Weddings & Special Events
Little Cahaba Chocolates are just the right choice for your wedding or special event.  We use only the highest quality ingredients and make each truffle with dedication and southern love.
Southern chocolate truffles are the ultimate crowd pleaser for your wedding reception, as wedding favors and gifts as well as the perfect choice for any special event or occasion.
With so many truffle recipe choices at Little Cahaba Chocolates, you can be sure to have something for everyone on your list.
Call us now at 205.699.5373 for more information.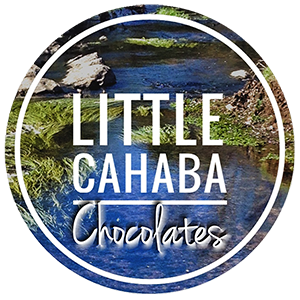 A Southern Hug in Every Bite
Artisan truffles made with organic cream and organic butter