A Brief History of Truffles
A French invention, the original chocolate truffle... was a ball of ganache, chocolate and cream, often flavored and rolled in cocoa.  It was named after the precious black truffle fungus because of its physical resemblance.
Just a few of our delicious truffles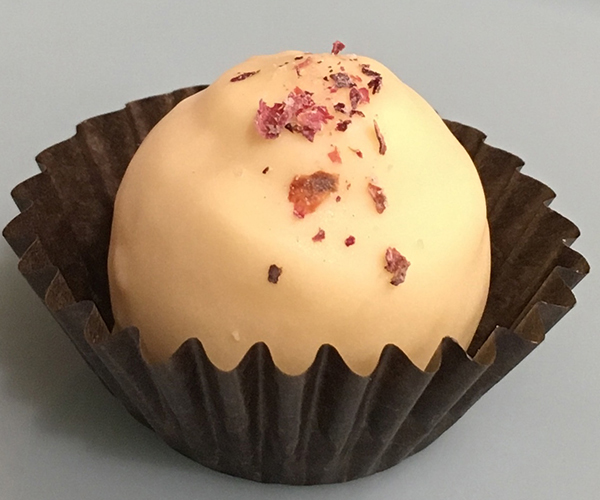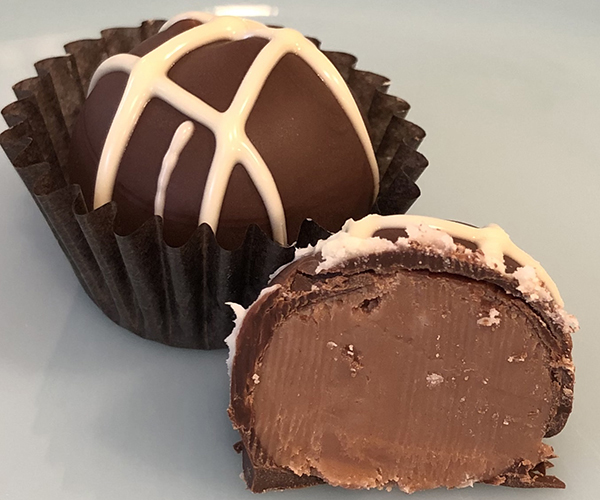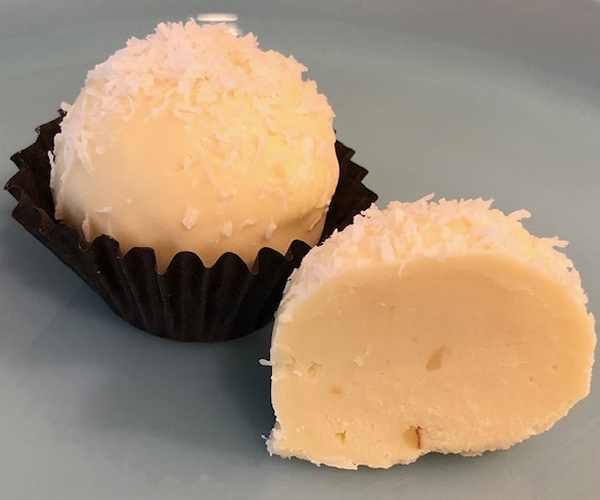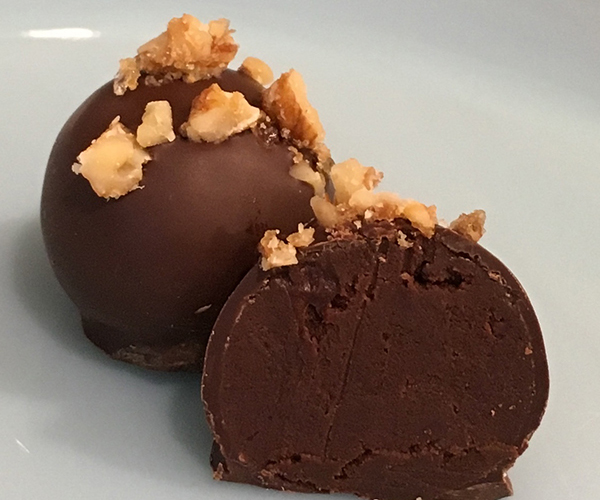 For more information about our Handmade Artisan Truffles, call 205.699.5373
What Our Customers Say About Us
Absolutely amazing!  Anna is a mastermind at concocting unique and unusual truffle flavors as well as mastering traditional favorites!  Her ingredients are high quality and the presentation is just exquisite.  Everything is reasonably priced and they make the perfect gifts (even for yourself)! ~Amanda D.
We tried these today and they were so yummy!  I loved both the white chocolate truffles and my husband loved the milk chocolate ones.  Thank you!  I look forward to trying many more of your tasty treats in the future! ~Tina B.
Because OMG!!!!  These are delicious!  Great gifts or treats year round! ~Noel G.
Tried a sample of lemon icebox today at the farmer's market and had to have a sampler box.  Yummy! ~Marilynne W.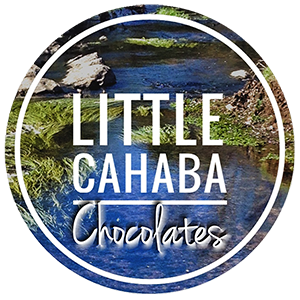 A Southern Hug in Every Bite
Artisan truffles made with organic cream and organic butter