Valentine Truffles Available
Valentine Truffles Available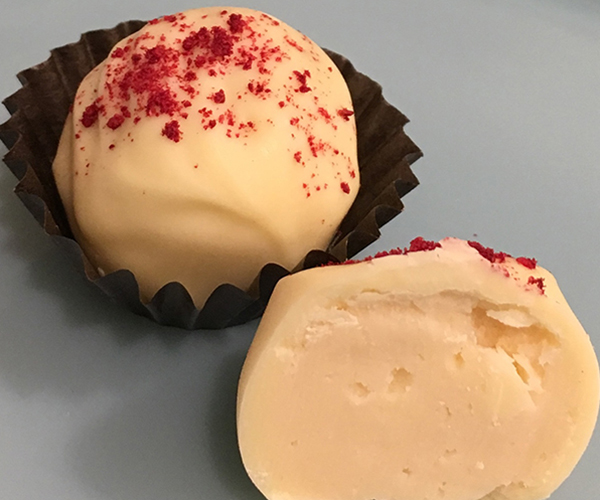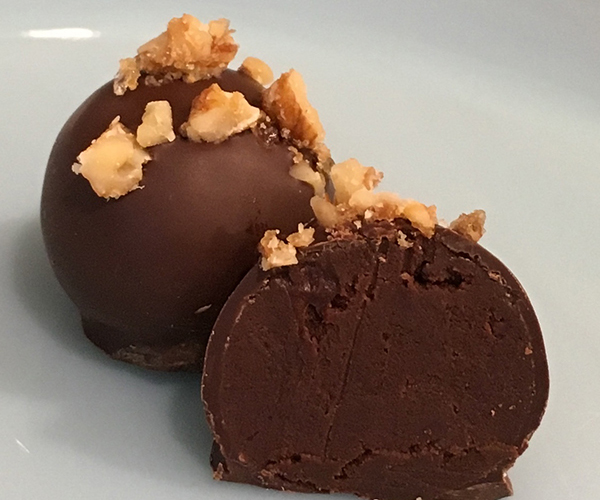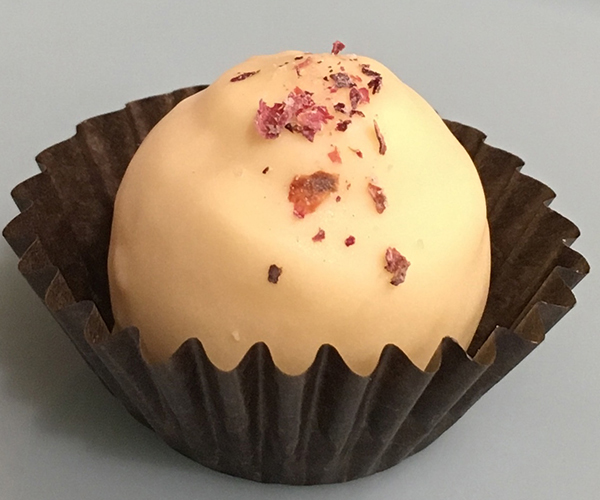 Valentine Truffles Available Happy Valentines, everyone! Little Cahaba Chocolates will be at Mum and Me Mercantile in Leeds with a limited amount of our incredible chocolate truffles on Thursday, February 13, 2020. There will be assortments of special white, milk, and dark chocolate truffles for you to choose from for that special Valentine's treat.
Valentine Truffles Available at Mum & Me
Be sure to visit Mum and Me Mercantile this Thursday, February 13, noon- until 6pm.
Our Valentine truffles this year will include:
White Chocolate Raspberry; Rose Petals and Cardamom (white)
Milk Chocolate Cherry; Milk Chocolate Biscotti
French Raspberry (dark); and Dark Hazelnut Espresso
Mum and Me has lots of items on sale, so check out our local store in Leeds located at 8032 Parkway Drive.
Happy Valentines to you all!
Good night from the kitchen, and sweet dreams!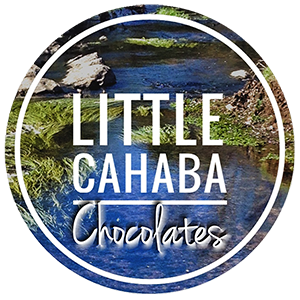 A Southern Hug in Every Bite
Artisan truffles made with organic cream and organic butter