Mothers Day Truffles Available
MOTHERS DAY TRUFFLES AVAILABLE
Celebrate and appreciate Mother with the special delight of sweet, unique, chocolate truffles.
Handmade with a whole lot of love.
Mothers Day is Sunday, May 10. Please place your order no later than Friday, May 1.
You can message me on Facebook or use the contact form on our website to send your order.
Mothers Day Truffles
Truffles may be picked up or delivered on Mothers Day weekend, Saturday, May 9th. If you live in the Leeds area, I will be glad to deliver your order to you! If you live in the area, but not in Leeds, we will arrange a time and place for pick up.
Our Mother's Day selections include:
Key Lime Pie (white)
Strawberry Shortcake (white)
Chocolate Biscotti (milk)
Mint Julep (dark)
Pricing:
2-piece box- $4
4-piece box- $8
5-piece box- $9
15-piece box $25
For your convenience, we now offer PayPal as an additional form of payment.
We thank you for supporting your local small business!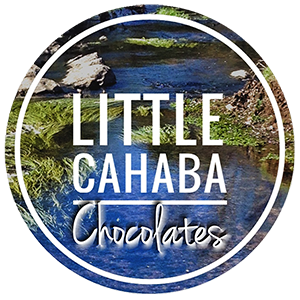 A Southern Hug in Every Bite
Artisan truffles made with organic cream and organic butter