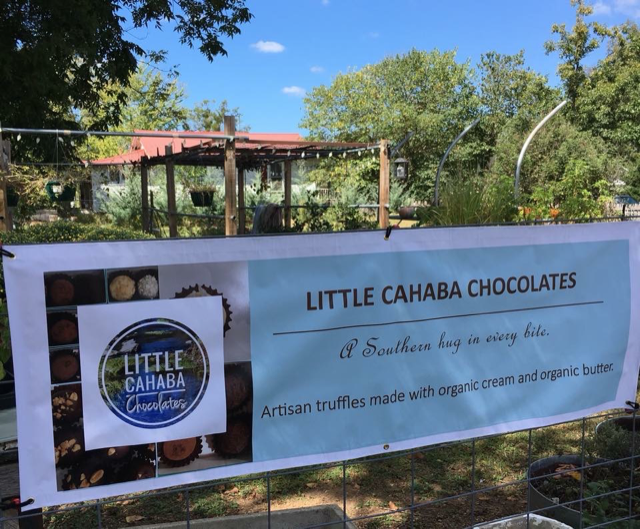 Mother's Day Garden Party
Saturday, May 13, 10:00am -2:00pm
at Green Up Garden Shop next to the Leeds Post Office.
Refreshments
Friendly conversation, &
Shopping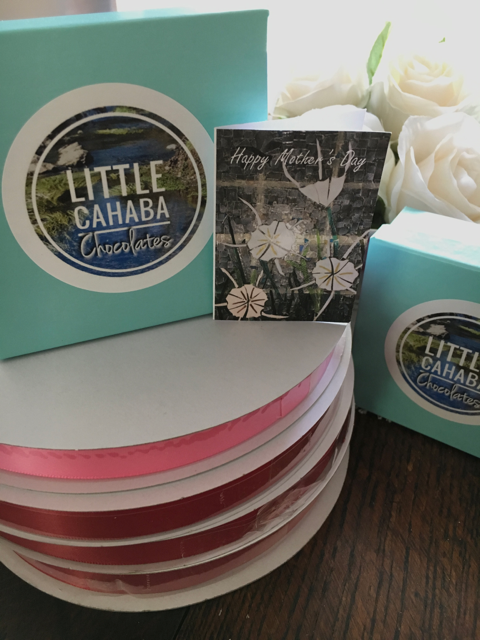 Little Cahaba Chocolates will have the 2023 Mother's Day Truffle Collection, and Lisa of Green Up will have an array of gorgeous potted flowers and herbs.
Stroll through the Spring flowers; 
Visit with friends; 
Enjoy some refreshments; and 
Shop for Mom. 
"All you need is love. But a little chocolate now and then doesn't hurt."
Charles M. Schulz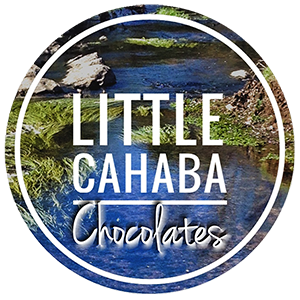 A Southern Hug in Every Bite
Artisan truffles made with organic cream and organic butter