Fourth of July Chocolate Bark
FOURTH OF JULY CHOCOLATE BARK
Fourth of July Chocolate Bark | Something sweet for Fourth of July? Chocolate Bark should light up some eyes!
We are bringing back some of your favorites-
Lemon Coconut (white chocolate)
S'Mores (milk chocolate)
Dark Chocolate with Himalayan Pink Salt
FOURTH OF JULY CHOCOLATE BARK
Pricing for bark is as follows:
$1.50 an ounce
$6 - 1/4 lb
$11. - 1/2 lb
$22. - 1 lb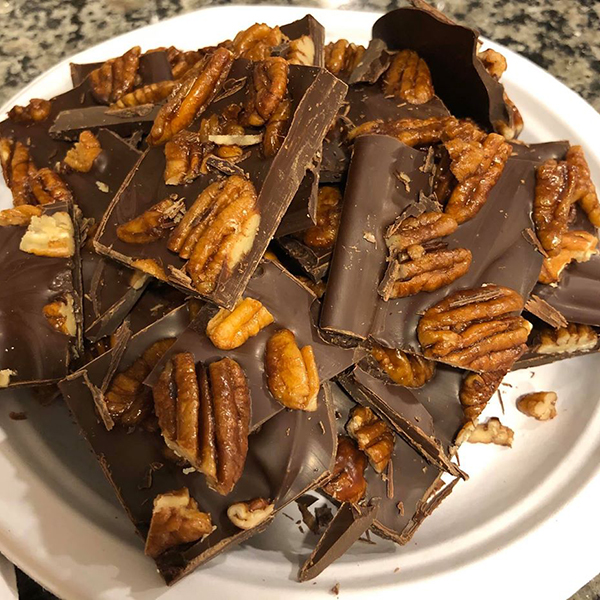 Please have your order to us by Thursday, June 26 and schedule pick up or delivery time for Friday, July 3. Delivery is for Leeds/ Moody area only.
We accept PayPal, credit cards, and checks at this time.
Looking forward to adding a sweet treat to your Fourth of July Celebration!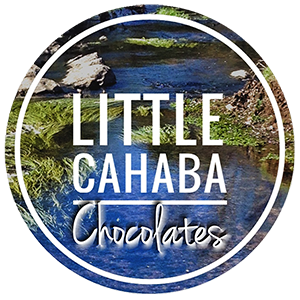 A Southern Hug in Every Bite
Artisan truffles made with organic cream and organic butter