Valleydale Farmer's Market
Valleydale Farmer's Market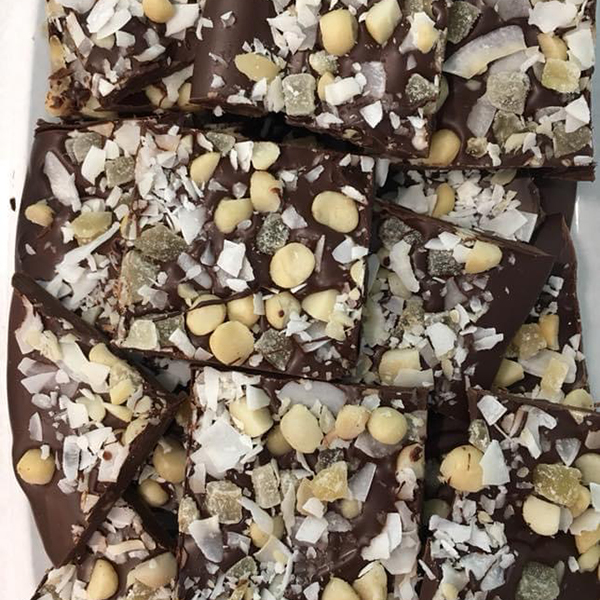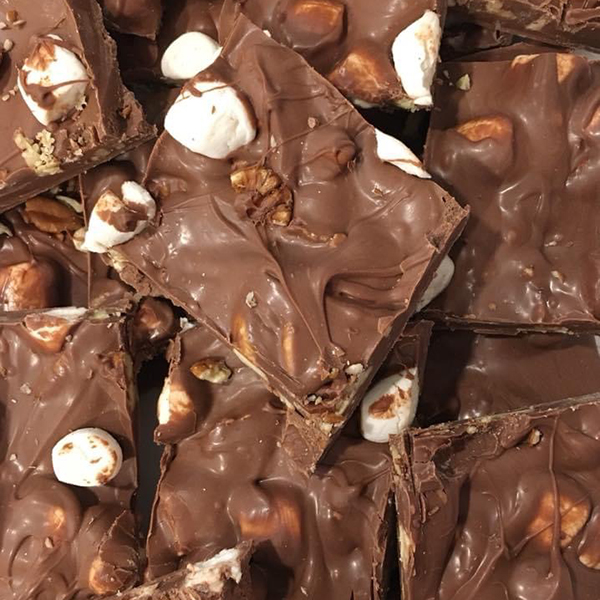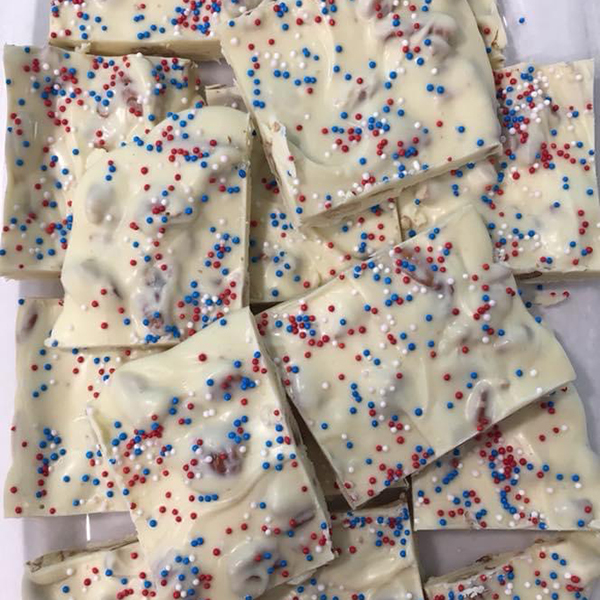 Memorial Day weekend is around the corner, and it will be Little Cahaba Chocolate's first time at the Valleydale Farmer's Market for the year with our incredible handmade chocolate bark!
White Chocolate Bark:
Blueberry/Cranberry Pretzel Bark
Milk Chocolate Bark:
S'Mores with sprinkles
Dark Chocolate Bark:
Cranberry/Blueberry Bark with Coconut and Macadamia nuts
(and some dark bark without nuts)
Available at Valleydale Farmer's Market
Little Cahaba Chocolates will bring different varieties of our delicious artisan chocolate bark, scones, pretzel rods or something other delicious chocolate treat each Saturday for your pleasure.  We will be there from 8:00 am to Noon each Saturday all during the summer.  Valleydale Farmer's Market is located at 4601 Valleydale Road, Birmingham, AL 35242.
Happy Memorial Day to you all from the Little Cahaba Chocolate kitchen and we can't wait to see you!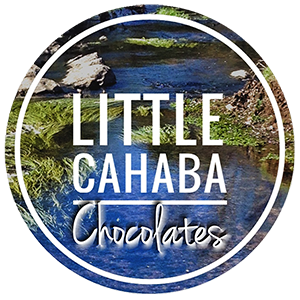 A Southern Hug in Every Bite
Artisan truffles made with organic cream and organic butter