Easter Truffles Available
Easter Truffles Available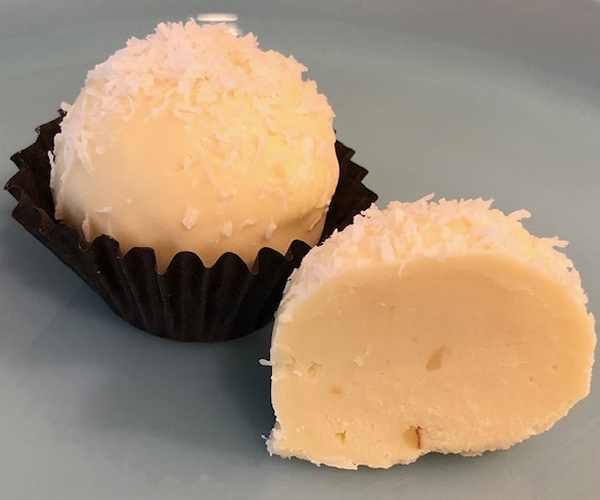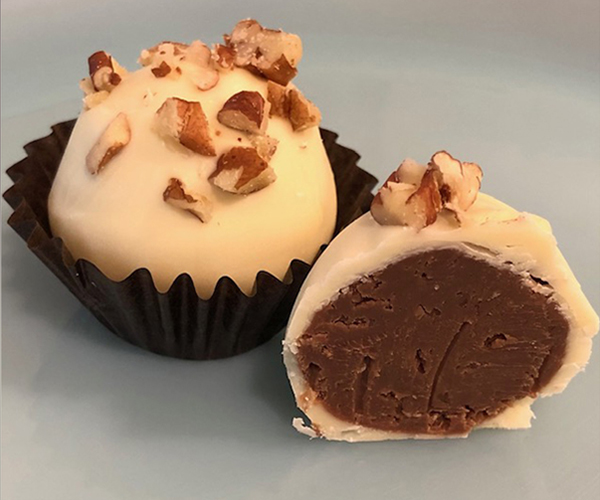 Easter is a special time of the year and Little Cahaba Chocolates invites you to celebrate with our delicious, hand crafted, small batch chocolate truffles.
Easter is Sunday, April 12, so we will need your order by Friday, April 3.
Easter truffles will include :
Coconut Cake (white)
Carrot Cake (milk)
Dark Orange (dark)
And possibly, something with marshmallow.
We have 2-piece, 4-piece, 5-piece, and 15 -piece boxes, but to make certain we can fill your order, please have your order to us by Friday, April 3.
Easter Truffles Available
At this time, if you live in Leeds, we plan to deliver your order on either Friday, April 10, or Saturday, April 11.
If you live in the area, but not in Leeds, we will arrange a time and place for pick up.
We will post updates, as the community situation changes, or if anything changes here in our chocolate kitchen.
To place Easter Truffle Orders, call 205.699.5373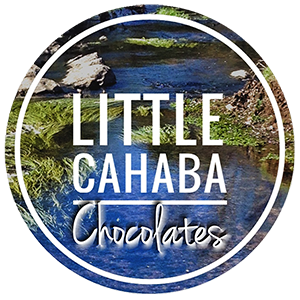 A Southern Hug in Every Bite
Artisan truffles made with organic cream and organic butter