Christmas Time is Here with Little Cahaba Chocolate
And So is Little Cahaba Chocolates!
Once again, our dear Mum has invited us to share the fun and flavor of the season at Mum & Me Mercantile in Downtown Leeds on Saturday, December 16 from 11:00 am until 3:00 pm.
We will bring you jolly, delicious holiday treats for Christmas gifts, parties, or to nosh by a cozy fire.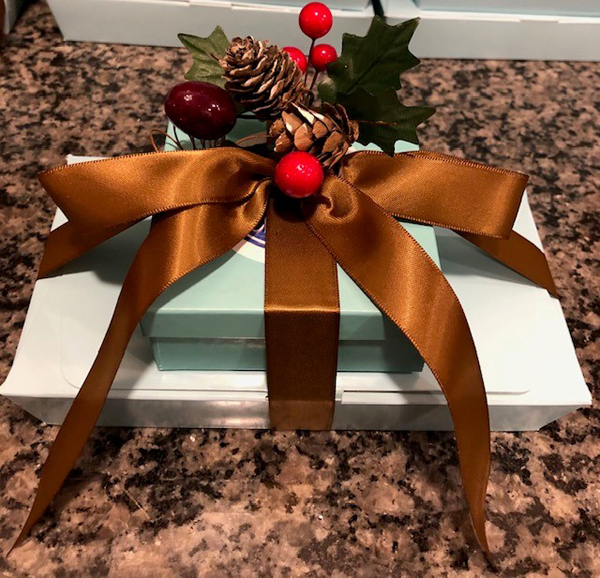 2023 Christmas Truffle Collection:
Eggnog - white chocolate
Gingerbread - milk chocolate
Peppermint Dreams - dark chocolate
Christmas Bark:
Peppermint - white or dark
Salted Pecan - milk
Truffles will be packaged in four and five piece boxes, $8 and $9, respectively. And individual packages of chocolate bark will be priced at $1.50 an ounce.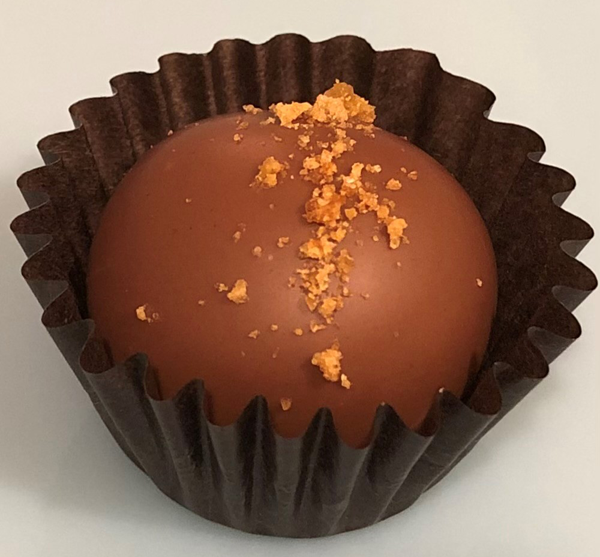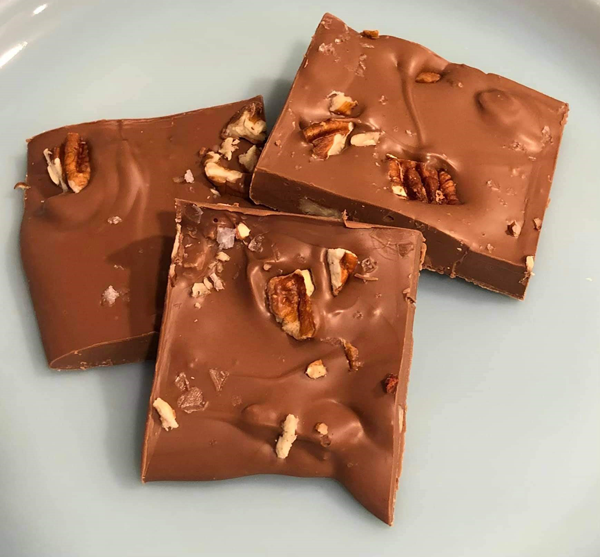 Should you desire a pound of chocolate bark ($20), or a 15-piece box of truffles ($25), please contact me at littlecahabachocolates.com no later than December 6, to see if I can accommodate you.
Mum & Me Mercantile is located at:  8032 Parkway Drive in historic Leeds, Alabama.
Looking forward to sharing Christmas with you again! 🎁
Anna
Chocolatier
Little Cahaba Chocolates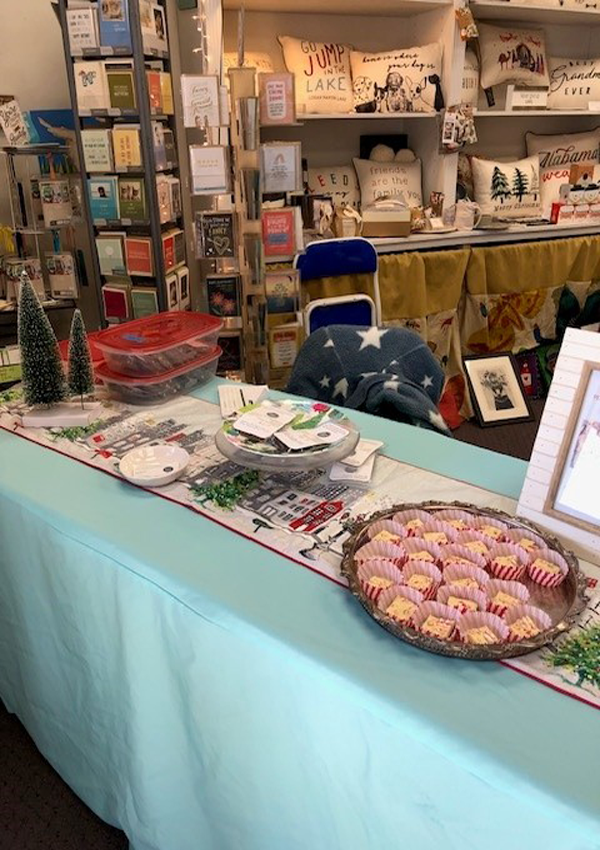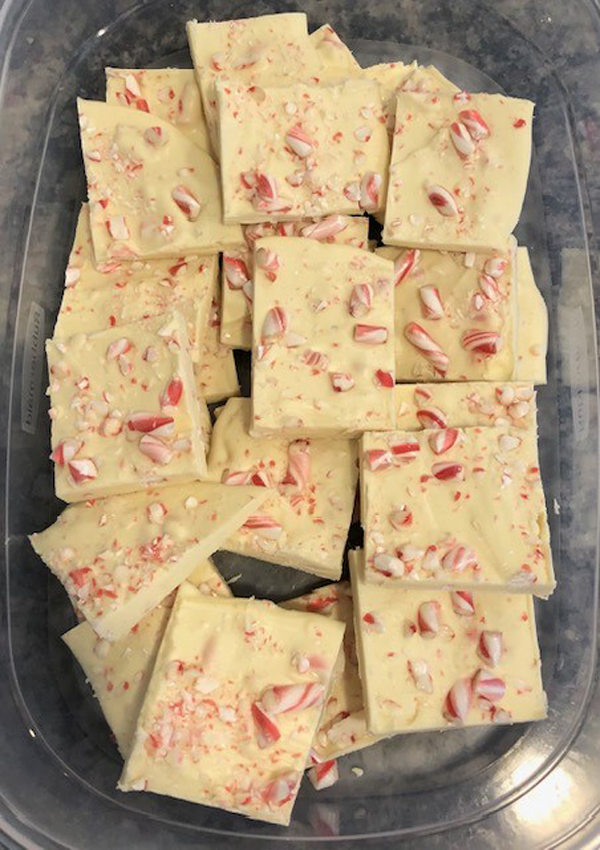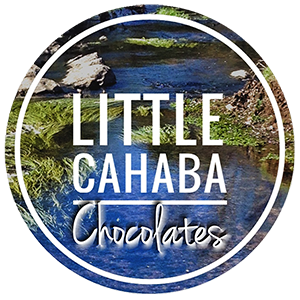 A Southern Hug in Every Bite
Artisan truffles made with organic cream and organic butter