Celebrate the Holidays with Little Cahaba Chocolate
Celebrate with Chocolate!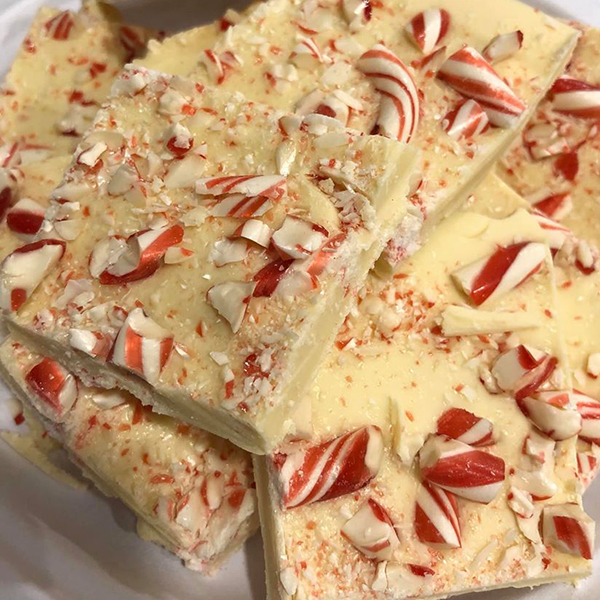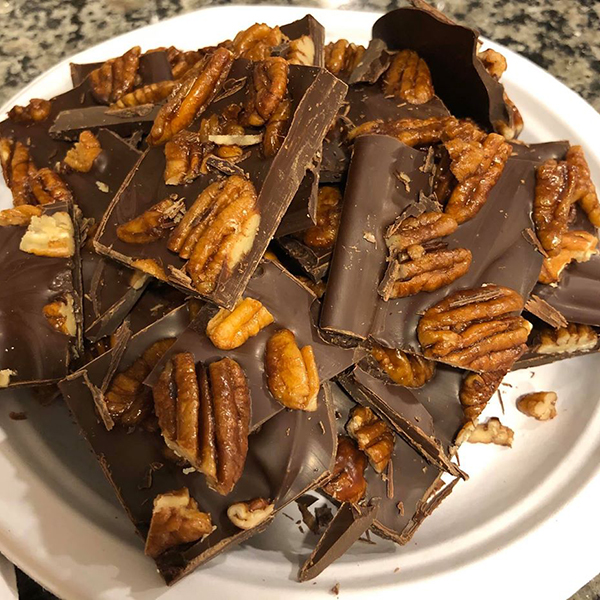 Little Cahaba Chocolates will be at Mum and Me Mercantile in Leeds, Saturday December 18, 2021 from Noon to 4 pm. We will have our Merry Christmas Mix Up Boxes with our Christmas Peppermint Bark; Salted Pecan Milk Chocolate Bark; Holiday Cranberry Pistachio Dark Chocolate Bark; and 2 Milk Chocolate Gingerbread truffles, and two Dark Chocolate Red Velvet Cake truffles. These treats will be a delicious addition to your holiday season. Hope you will come see us!
Mum & Me Mercantile is located at:  8032 Parkway Drive in historic Leeds, Alabama.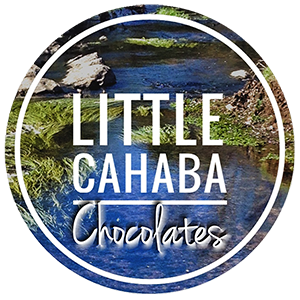 A Southern Hug in Every Bite
Artisan truffles made with organic cream and organic butter