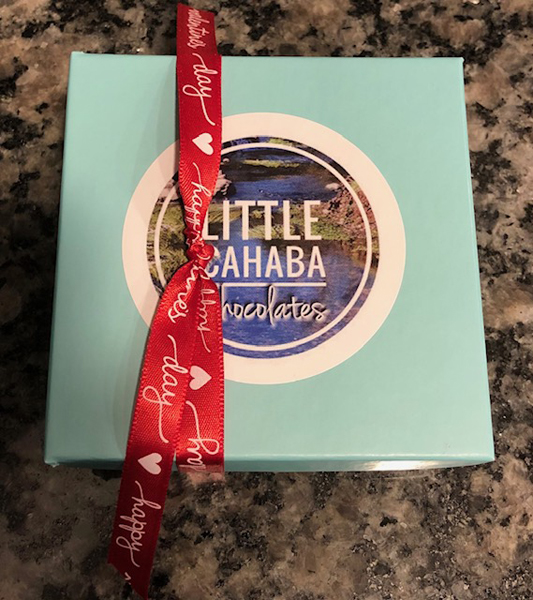 2023 Valentine Truffles
Happy Valentines! Little Cahaba Chocolates is pleased to bring you our delicious artisan truffles for your pleasure.
Valentine Truffles will be available at Mum & Me Mercantile
Little Cahaba Chocolates will be bringing the love and chocolate truffles to Mum and Me Mercantile in Leeds on February 11, 2023 from 11:00 am - 2:30 pm. Make your Valentine feel special with some delicious handmade truffles from Little Cahaba Chocolates and a unique gift from Mum. No Valentine? Then, treat yourself! We look forward to seeing you!
This Year's Valentine Collection
Rose Petals and Cardamom (white)
Chocolate Rose (milk)
Milk Chocolate Cherry
Dark Chocolate Cherry
Mum & Me Mercantile is located at 8032 Parkway Drive in historic downtown Leeds.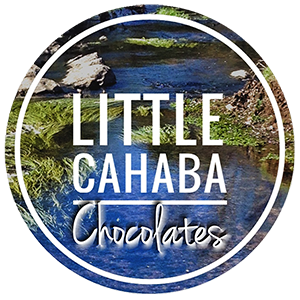 A Southern Hug in Every Bite
Artisan truffles made with organic cream and organic butter